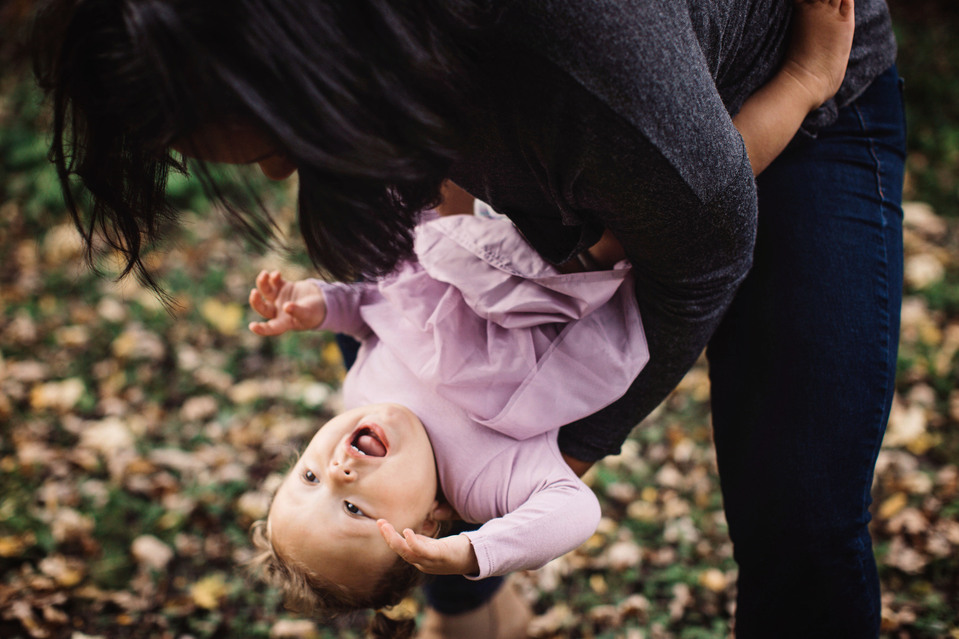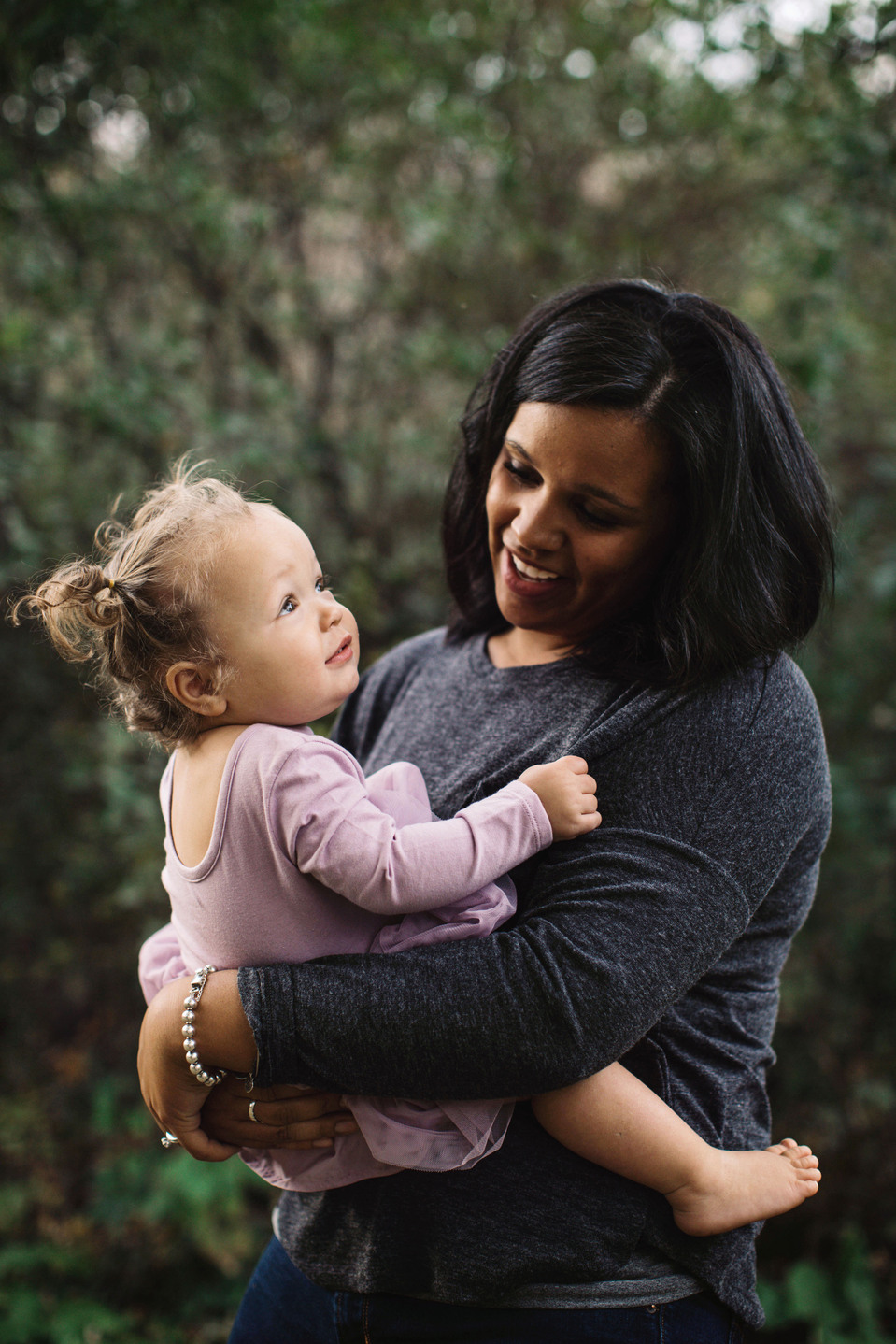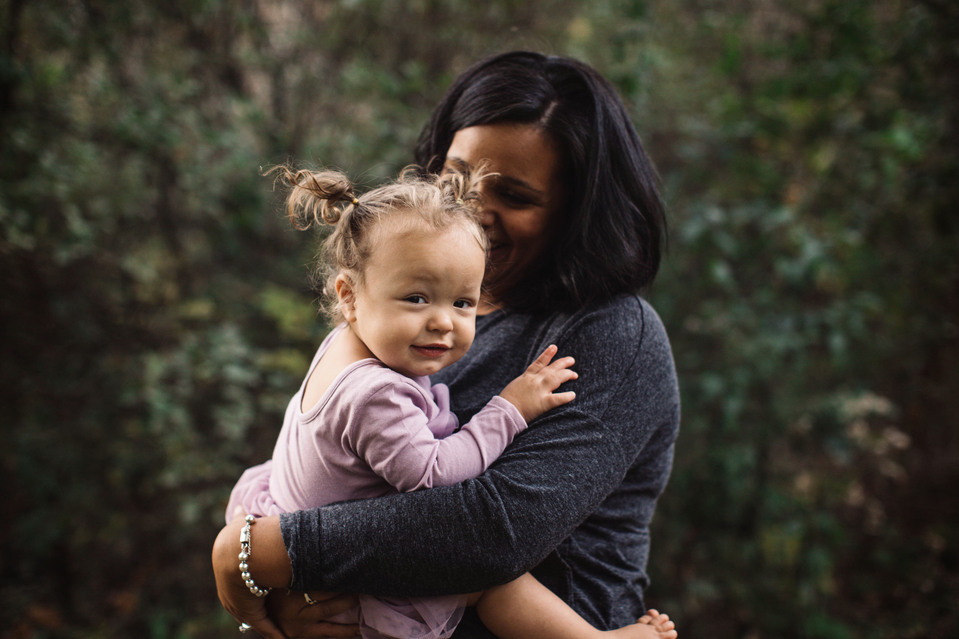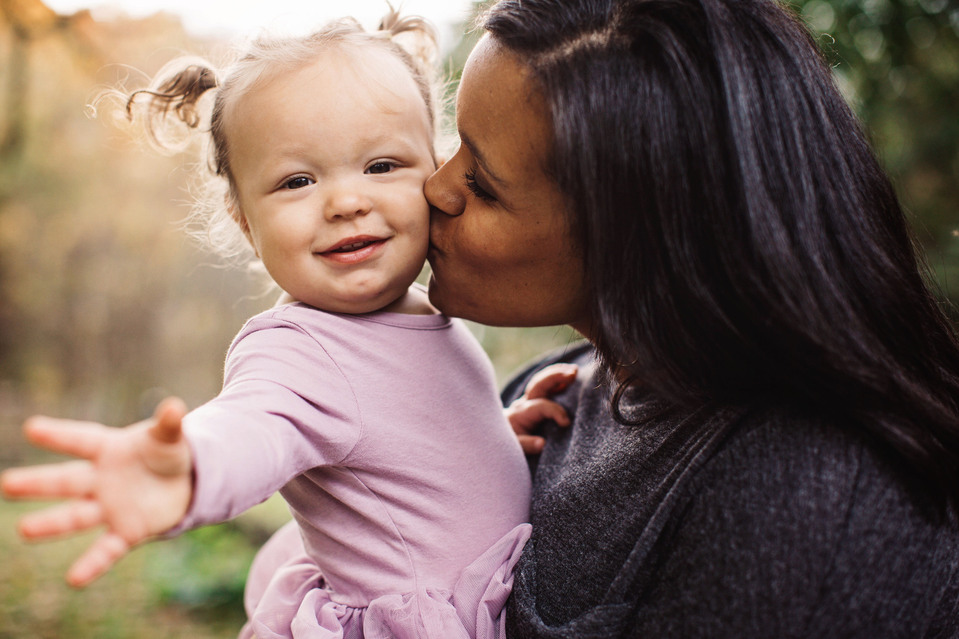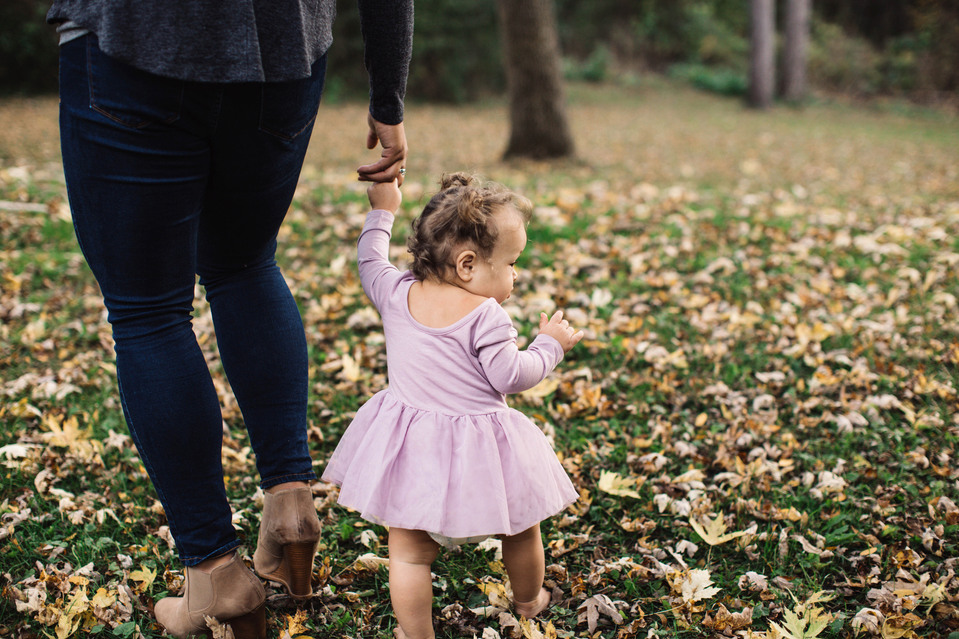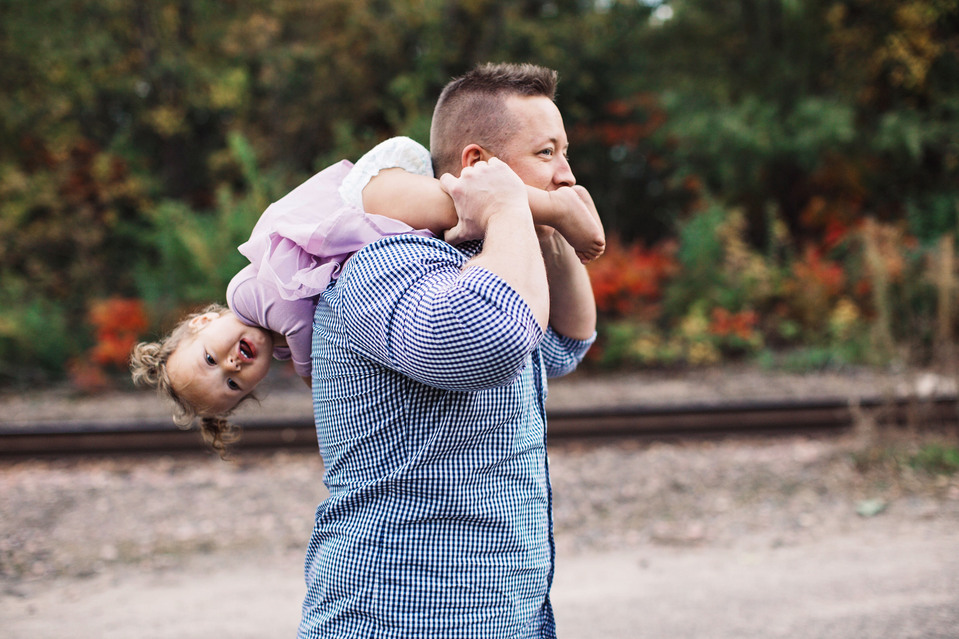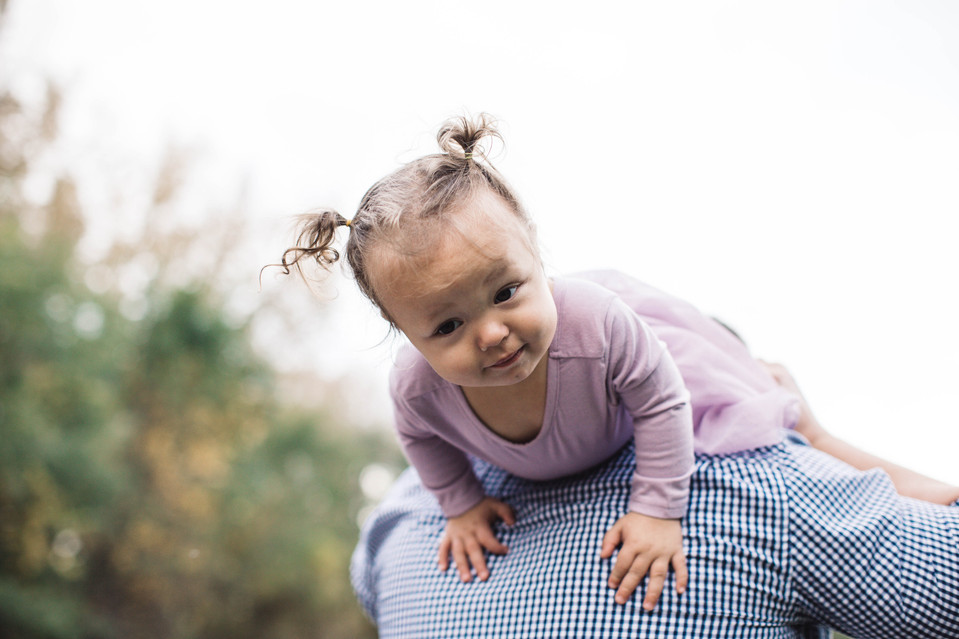 This was my first time photographing the Collins family.. & I truly hope it's not my last. I bonded with their little human. Ellie has such a funny and sassy personality for a one year old. She's been on this earth for just a year and she already knows who she is. How special is that?

A few things I learned from Ellie during our session:
When you don't want to deal, just pull your dress up over your head. - Bam - you're hidden from the world. Problem solved.
When you want to make mom and dad laugh, pretend to be a little tiger.
More posts coming your way asap!
xox,
Katelyn